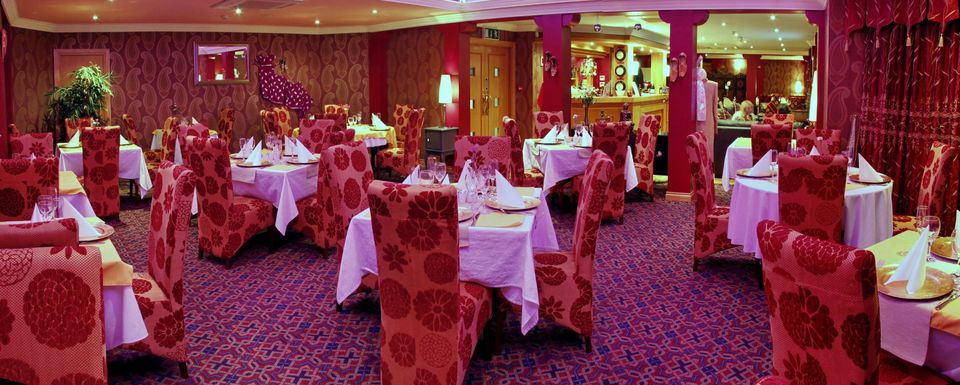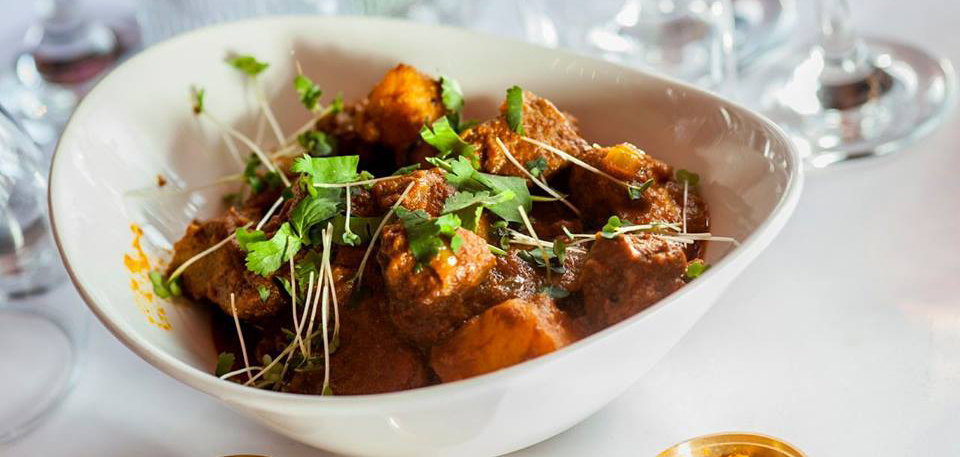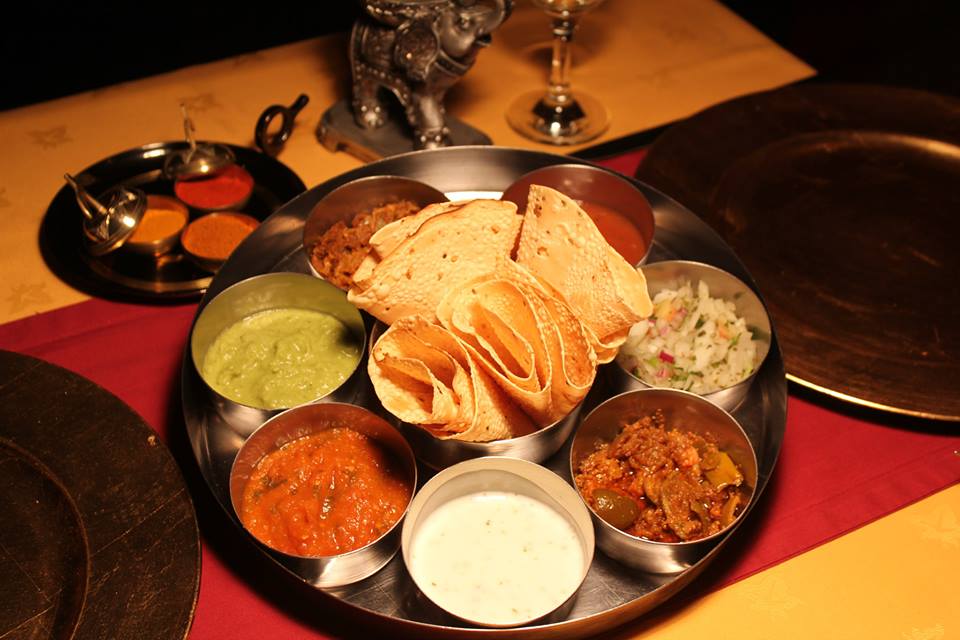 King-Prawn-and-Monkfish-Paella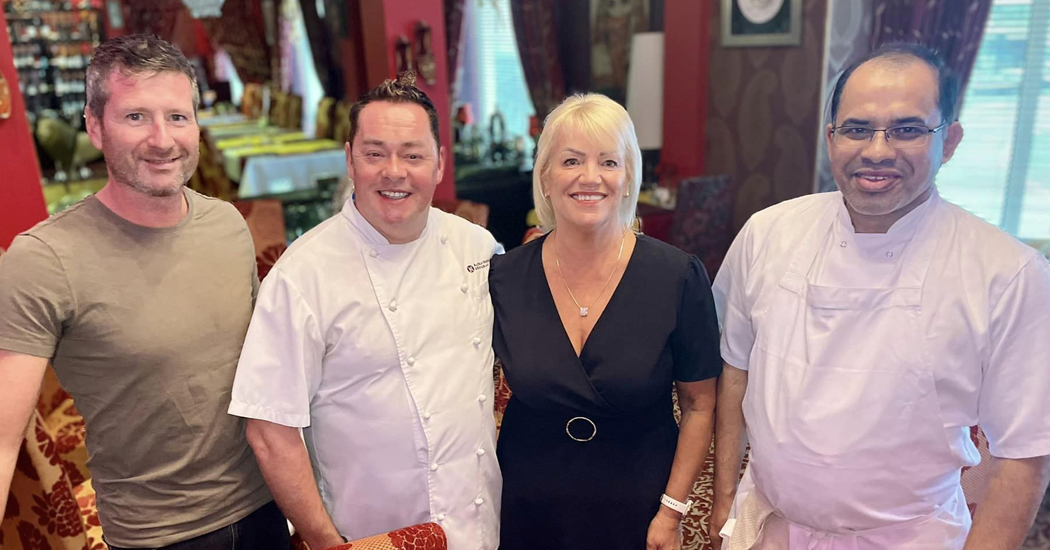 Recently we had the honour to have Neven Maguire and his team filming our restaurant with Rana showcasing his amazing dishes for Nevens new Food show which will be aired on RTE in the New Year.
To be able to promote our beautiful town of Donegal and our award winning restaurant is one of our greatest achievements to date.
Welcome to Chandpur Indian Restaurant Donegal Town
Chandpur is an Award Winning Restaurant situated just off the centre of beautiful Donegal Town in the car park near the Aldi Store. It has the honour of being awarded the Best Indian Restaurant in Ireland 6 times and the Best Takeaway In ireland three times.
Multiple Awards received from all the prestigious food industries including, The Restaurant Association of Ireland, Yes Chef Awards, Creative Oceanic Food Awards, Asian Food Awards, Irish Curry Awards, Irish Asian Food Awards, Irish Hospitality Awards and much more. 7 Gold Star Plaques from the renowned Lucinda O Sullivan, Great Places to Eat. in Ireland. Listed in the Saturday and Sunday Independent as one of the top three Indian Restaurants in Ireland.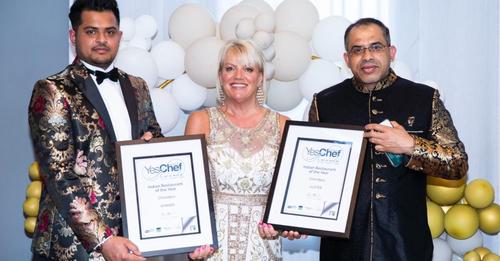 Our Food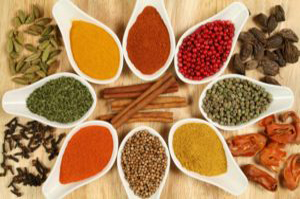 Award winning authentic dishes using the finest ingredients and prepared by award winning chefs.
We use fresh herbs and spices all of which have health benefits.
Read more…
Our Menus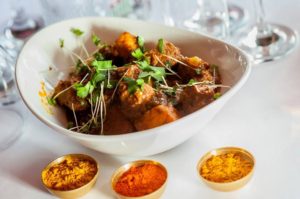 We have extensive menus.
A la Carte, Award winning Takeaway menu, Sunday Buffet, Banquet Menu and a range of special event and seasonal menus.
Our Awards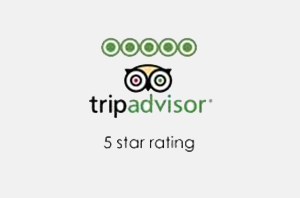 Chandpur Donegal is a multi award winning restaurant and they keep coming.
Special Events
Chandpur is delighted to cater for Christenings, Confirmations, Birthdays, Anniversaries, Quiz Nights to name just a few. We also provide catering off site.Telephone for details 074 97 25254
Takeaways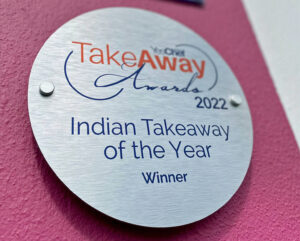 Choose from our award winning takeaway service. Available seven days a week.
View the menu…
Telephone orders to 074 97 25452