We are so EXCITED that we can announce our indoor dining is re – opening on Monday July 26th.
Anyone wishing to book a table, can call us on 0868331035 or 074 97 25452.
We are very lucky to have been open for takeaway and appreciate the amazing support we have, however it will be lovely to re open fully and get back to some sort of normality.
We will be adhering to all the guidelines in place for re opening so please bear with us, as it is changed times for us all. All we ask is, that if you book a table and have to cancel PLEASE give us at least 24 hours notice if possible.
We are open as normal for takeaway 7 nights a week from 4 – 10 until July 5th and once we re open dining it will be the same hours. Take care and keep safe as always.
2021 Travellers Choice Award
Chandpur are absolutely delighted to be awarded a 2021 Travellers Choice Best of the Best Award from Trip Advisor based on customer reviews.
This is the EIGHTH YEAR IN A ROW we have been awarded a 5 Star Rating.Chandpur Indian Restaurant, Donegal Town is now ranked among the Top Ten Indian restaurants in the world.
Thank you to all our amazing customers and our outstanding Team in Chandpur for helping us achieve this magnificent award this year.
---
See opposite a review by Lucinda O'Sullivan May 2021.
Awards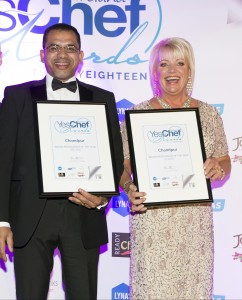 Multi-award winning
About Our Food
Healthy, Fresh and delicous.
Menus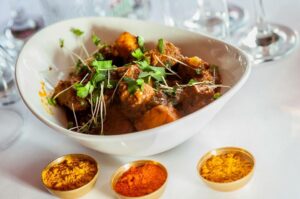 Extensive Menus
Trip Advisor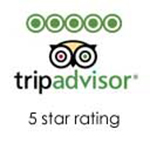 Five star rated.
Multi Award Winning Restaurant
Chandpur News
Chandpur Restaurant Donegal Town had it's share of well know visitors in recent times. See below or beter still...